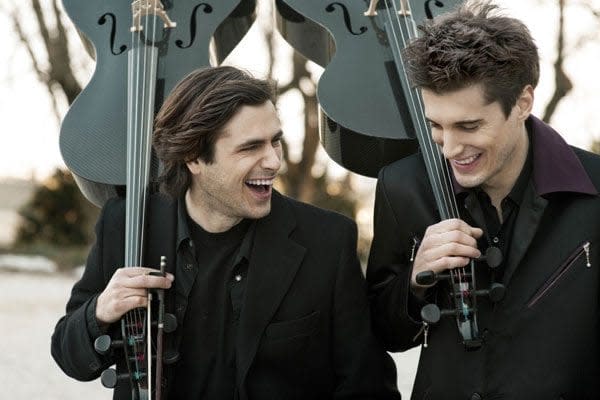 World renowned musicians will Cello Rock the Pan American Center
2CELLOS, a dynamic and electrifying cello duo, will be performing at New Mexico State University's Pan American Center in Las Cruces on March 4, 2015.
Young Croatian cellists Luka Sulic and Stjepan Hauser have risen to stardom with their unique sounds of current, classic, film, rock and pop songs. They have reinvented original tunes and given them a unique twist. Their music has been described as a clash of metal and classical. The duo have dazzled their audiences with tunes from Bach, Vivaldi, Michael Jackson, Iron Maiden, AC/DC, Mumford & Sons, Paul McCartney, U2, Guns N' Roses, and many more.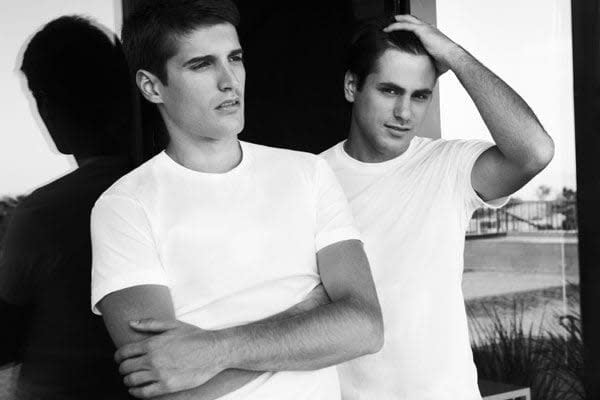 In 2011 the cellists caught the attention of the music industry and the world with their version of Michael Jackson's "Smooth Criminal." A YouTube video of the song went viral with more than 20 million views, propelling them into international fame. The genius talent of Sulic and Hauser has made an impression on the music industry as well. A fan of the two rising stars is music icon Sir Elton John, who offered the 2CELLOS a spot on his world tour. Their popularity with fans across the world has taken them to concerts in Europe, Japan and across the United States. Their concerts have sold out across the world and the pair's notoriety has landed them in prestigious venues such as Madison Square Garden, Paris Olympia, Queen's Diamond Jubilee, and the Emmys in L.A.
Their success has continued to grow and their genius talent has been recognized by other artists as well. The pair have collaborated with the Red Hot Chili Peppers, Queens of the Stone Age and George Michael. They have also worked on various projects with award-winning producers T-Bone Burnett, Humberto Gatica, and the legendary film composer James Newton Howard.
The talented music pair have also appeared on major TV shows such as The Tonight Show with Jay Leno, The Ellen DeGeneres Show, Lopez Tonight, TV Total with Stefan Raab, ABC's The Bachelor and many others. 2CELLOS was also the first instrumental act to ever perform on the hugely popular TV series GLEE, where they appeared as special guests in the Michael Jackson tribute episode, performing "Smooth Criminal". The 2CELLOS' arrangement of the song, which featured Naya Rivera, debuted at No. 10 on the Billboard Hot 100 Digital Songs Chart and landed the 2CELLOS' debut album in the Top 100. They also performed with the Chinese classical superstar pianist Lang Lang, at the CCTV New Year's Gala for more than 1 billion viewers.
A second album, IN2ITION, was released in January 2013. Produced by the legendary Bob Ezrin (Pink Floyd, Alice Cooper, Kiss, Deep Purple), it featured an eclectic group of vocal and instrumental guests including Elton John, Steve Vai, Lang Lang, Naya Rivera and Zucherro.
2CELLOS released their third album, Celloverse, in January 2015. The album's songs are being featured in the cellist's promotional tour in Australia. One of the hit singles, "Shape of My Heart," a version of Sting's song, was produced into a music video.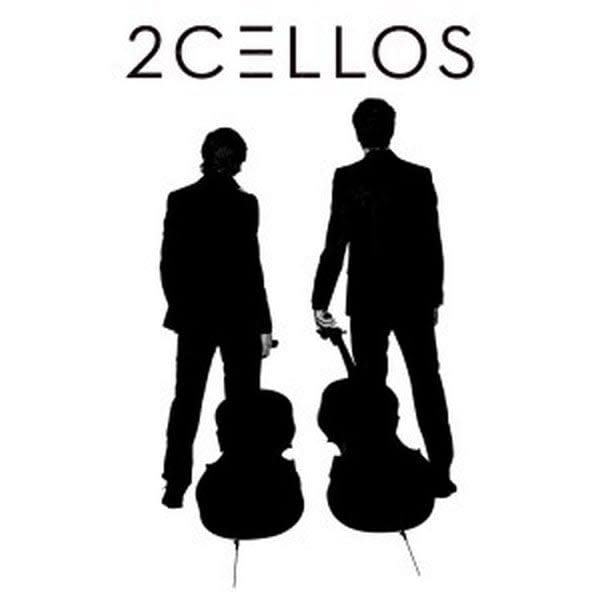 Ticket prices for the concert are $25.50 and $35.50. They can be purchased at the Pan Am Ticket Office, all Ticketmaster outlets, ticketmaster.com or at  1-800-745-3000.
The Pan American Center is located at 1810 E. University Avenue. For more information call (575) 646-4413.
The show starts at 7:30 p.m.
Check out 2CELLOS' music at 2cellos.com, facebook.com/2Cellos, and youtube.com/2CELLOSlive.