[vc_column][vc_custom_heading text="Find Your Reason #33 - Health & Wellness" font_container="tag:h2|font_size:30|text_align:left|color:%23dd3333" google_fonts="font_family:Open%20Sans%3A300%2C300italic%2Cregular%2Citalic%2C600%2C600italic%2C700%2C700italic%2C800%2C800italic|font_style:600%20bold%20regular%3A600%3Anormal"][vc_empty_space ]
Yoga, Massage, And Other Health And Wellness Opportunities In The Organ Mountains At Dripping Springs!
A morning of relaxation and health, inside New Mexico's newest National Monument.
Saturday, September 17th come to restore your mind, body, and soul in the shadow of Las Cruces' Organ Mountains.
Residents and visitors alike are welcome, and while you're there take in the majesty of the Organ Mountains wilderness, go back in time with the Hermit's Cave at La Cueva, or take a hike into Ice Canyon.
$5 per vehicle to enter Dripping Springs.
All Health & Wellness Experiences are "FREE" but donations are accepted.
Date and Time: Saturday, September 17th, 8:00 am - 12:00 pm (noon)
Meeting Location: Organ Mountains Dripping Springs Natural Area 15000 Dripping Springs Road, Las Cruces, NM 88011
Participant Limit: "UNLIMITED"
Age Range/Difficult: People of all ages
What You Need to Bring: Camera | Sun Hats | Sunscreen | Water & Snacks
Cost: "FREE"
[vc_empty_space ][vc_column_text>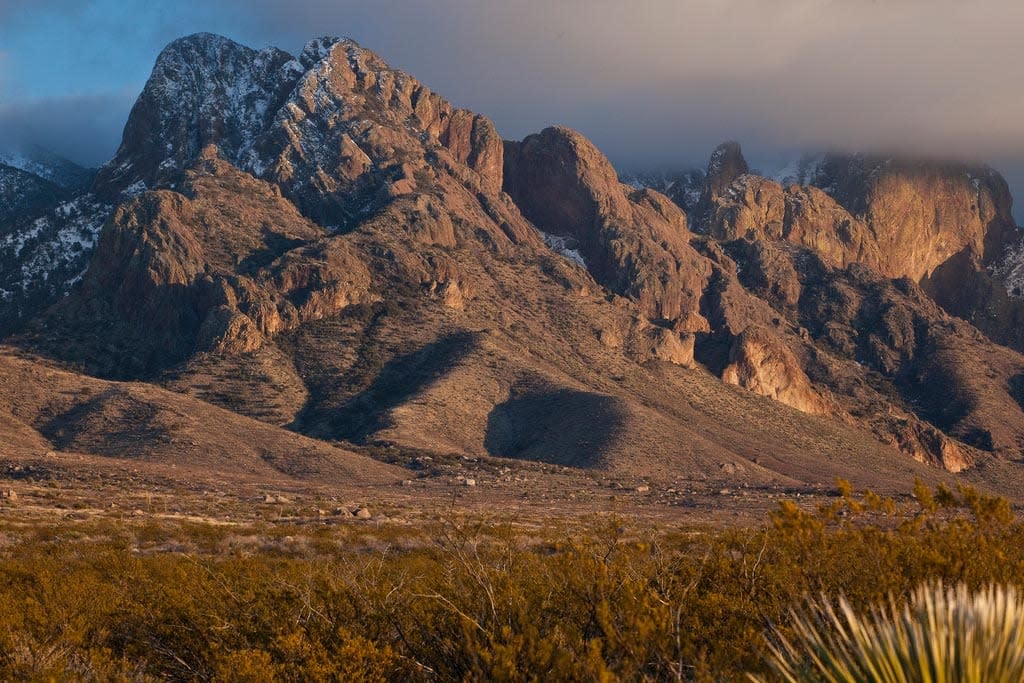 [vc_empty_space ][vc_btn title="Learn More" color="danger" align="center" link="url:http%3A%2F%2Fbit.ly%2F2aVsQeD||target:%20_blank|" button_block="true"][vc_empty_space ][vc_custom_heading text="You Will Also Love To Read" font_container="tag:h2|font_size:30|text_align:center|color:%23dd3333" google_fonts="font_family:Open%20Sans%3A300%2C300italic%2Cregular%2Citalic%2C600%2C600italic%2C700%2C700italic%2C800%2C800italic|font_style:600%20bold%20regular%3A600%3Anormal"][vc_empty_space ][vcex_blog_grid columns="3" img_size="full"][vc_widget_sidebar sidebar_id="portfolio_sidebar"]