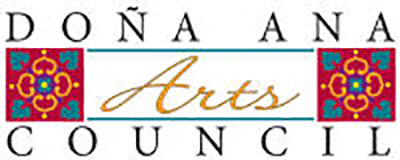 The Doña Ana Arts Council proudly kicks off its 2015/2016 Variety Performance Series with the internationally acclaimed show the New York Times declared "a supremely theatrical spectacle," Imago Theatre's latest family hit, ZooZoo. Best described as Cirque Du Solei-evoking acrobatics mixed with mime, set in a unique, yet accessible avant-garde playground, ZooZoo will amaze and enchant at the Rio Grande Theatre, Sunday, October 25, 2015.
ZooZoo is comprised of a series of short works performed without words and lasting in length from four to seven minutes, creating a madcap revue of illusion, comedy and fun. Through the refined use of "mask theater," ZooZoo's universal themes are presented with a light touch, as animals take on human characteristics and inanimate objects spring to mischievous life. A cast of five plays a multitude of characters ranging from anteater waiters, edgy frogs, a huge paper bag that comes to life, dancing polar bears, crazy cats, an acrobatic larva and competitive penguins in a wildly original show that appeals to ages 4 to 104 all around the world.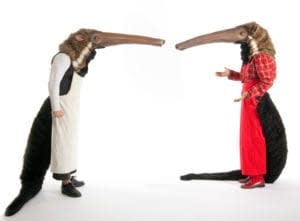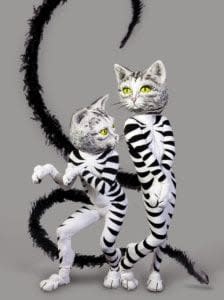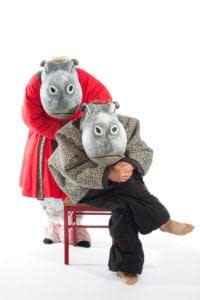 ZooZoo tickets are on sale now through October 16 as part of a $125 Variety Series season package.  Individual reserved seat tickets will go on sale Saturday, October 17 and are priced at $32 main floor or $22 balcony, all fees included.  The Rio Grande Theatre is located at 211 N. Main Street, in Las Cruces. Doors open at 5:30 p.m. and the performance begins at 6 p.m. The Variety Series package may be purchased only by calling or visiting the Rio Grande Theatre box office.  Individual tickets for ZooZoo may be purchased starting October 17 online at www.RioGrandeTheatre.com, by phone at (575)523-6403 or at the Rio Grande Theatre box office, located on the 2nd floor of the theatre, Monday through Friday, 9 a.m. to 5 p.m., or at the door, day of show. For more information visit www.RioGrandeTheatre.com, or call (575) 523-6403.