[vc_column][vc_custom_heading text="Find Your Reason #37 - Kids Explorer Club" font_container="tag:h2|font_size:30|text_align:left|color:%23dd3333" google_fonts="font_family:Open%20Sans%3A300%2C300italic%2Cregular%2Citalic%2C600%2C600italic%2C700%2C700italic%2C800%2C800italic|font_style:600%20bold%20regular%3A600%3Anormal"][vc_empty_space ]
Looking for a summer getaway that will be fun for the entire family?
The Las Cruces Kids Explorers Club has some great ideas to explore everything from outdoor recreation to unique cuisine.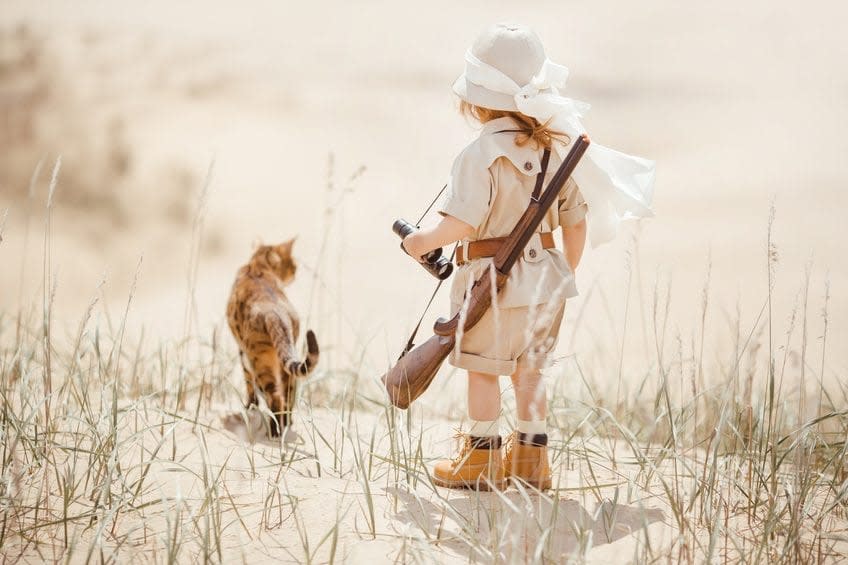 Kids checking into participating hotels will receive an Kids Explorers Club goodie bag from Visit Las Cruces (*supplies are limited!) complete with a hat, lip balm, sunscreen, organic sunscreen for infant and babies,  water bottle, and a digital camera* to record your adventures!
For More Information, Contact Our Office:
211 N. Water Street Las Cruces, NM 88001 575.541.2444
Office Hours: Monday - Friday, 8:00AM - 5:00 PM | Saturday, 8:30AM - 1:00PM
*Limit One Per Child, While Supplies Last