We've been saying it for as long as we've been the Convention & Visitors Bureau: Las Cruces is an INCREDIBLE place. Our favorite place, really. So it is with much enthusiasm that we are announcing that Money Magazine just echoed this very popular opinion ranking Las Cruces, New Mexico third on their list of "The 20 Best Places to Go in 2019" By Money Magazine's account, they analyzed 43,706 data points to "find vacations that provide the best value"--and provide value we do.
Find Las Cruces where the Rio Grande Valley meets the Organ Mountains...
You'll find Las Cruces where the Rio Grande Valley meets the majestic Organ Mountains, beneath wide open blue skies here in beautiful southern New Mexico. Las Cruces is not only easily accessible from I-10, I-25, and regional and international airports, but it also has a great selection of meeting spaces and accommodations for every budget. Las Cruces is charming, historic, unique, and friendly. Visiting Las Cruces means exploring, experiencing, and discovering the great Southern New Mexican outdoors, award-winning cuisine, historic landmarks and one-of-a-kind experiences. You can dine al fresco at one our many Mexican restaurants serving world-famous Hatch green chile grown here in the valley, learn about local agriculture at the only research-based, international Chile Pepper Institute in the world, hike at Dripping Springs natural area, running and biking the many monumental trails the area offers, exploring the many national and state monuments including the Organ Mountains-Desert Peaks National Monument, the Mesilla Valley Bosque State Park, or the Chihuahuan Desert Nature Park. If you aren't the outdoors-type, you can spend your time in the Arts & Cultural District downtown—catching a film or musical performance at the historic Rio Grande Theatre or one of the other downtown venues, grabbing a bite or a brew at the many restaurants downtown, visiting the many museums and art galleries around town, shopping the Las Cruces Farmers & Crafts Market, exploring Historic Old Mesilla, or touring the world's first purpose-built commercial spaceport Spaceport America.You can truly make every cent count when vacationing here whether you're flying in or stopping through from your journeys on I-10 or I-25. Affordable dining, lodging, entertainment, and adventure await in the City of Crosses. Money Magazine cited the Average hotel night at $113, but feel free to see what deals you can snag HERE and make your plan to visit today!Money Magazine included contenders such as San Antonio, Los Angeles, Cincinnati, Sag Harbor, and Ponce Inlet, Florida--and although New Mexico is known as the Land of Enchantment and not 'the sunshine state', we've still got those yellow rays in spades...
Discover More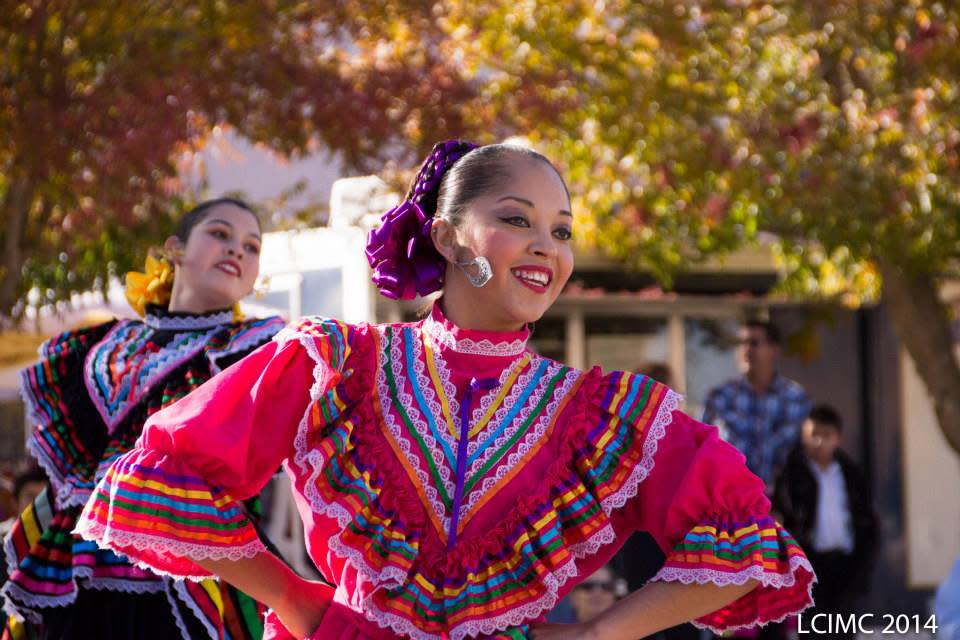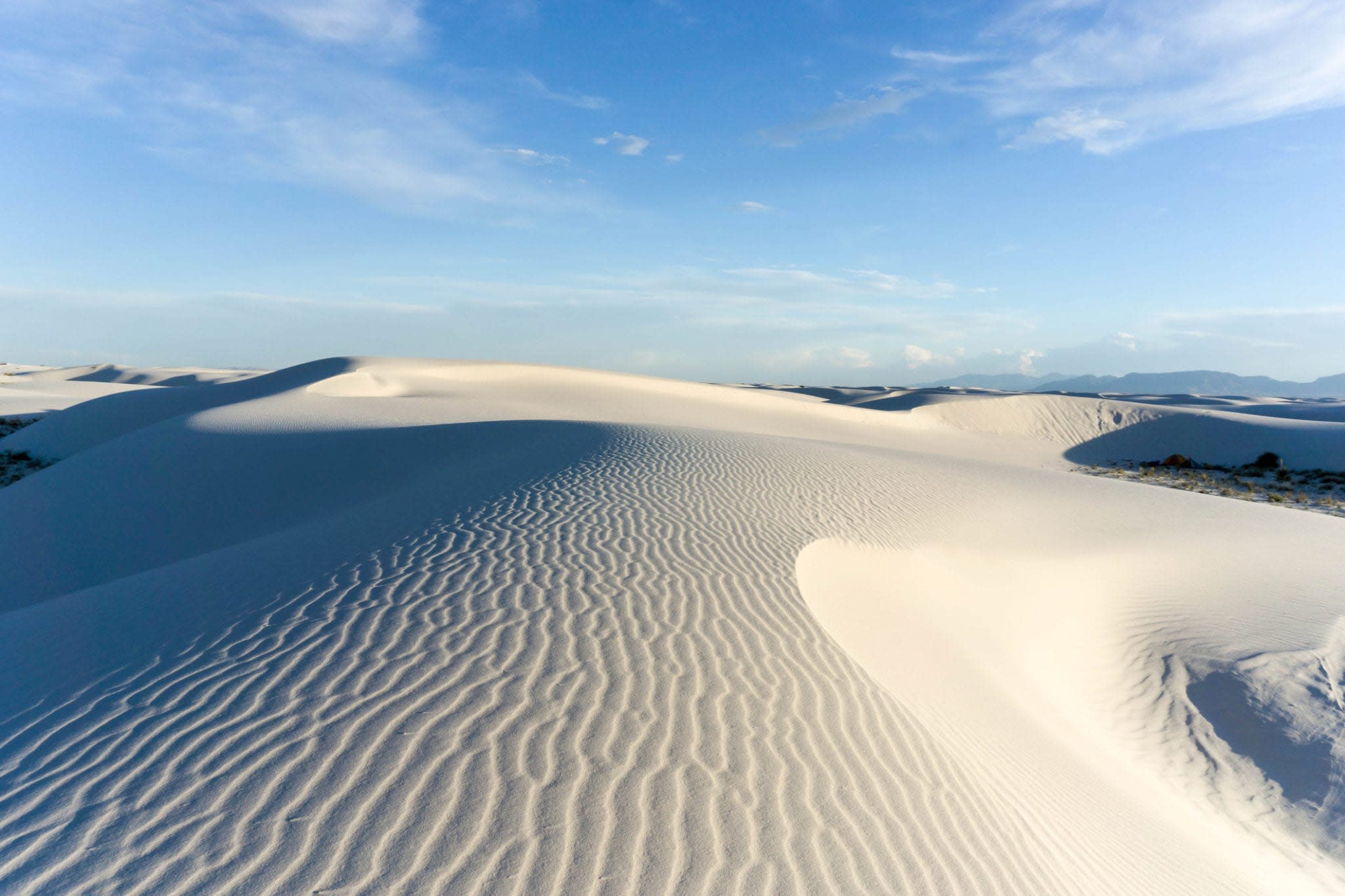 Follow us on Instagram!