5,000 Pounds Of Nachos!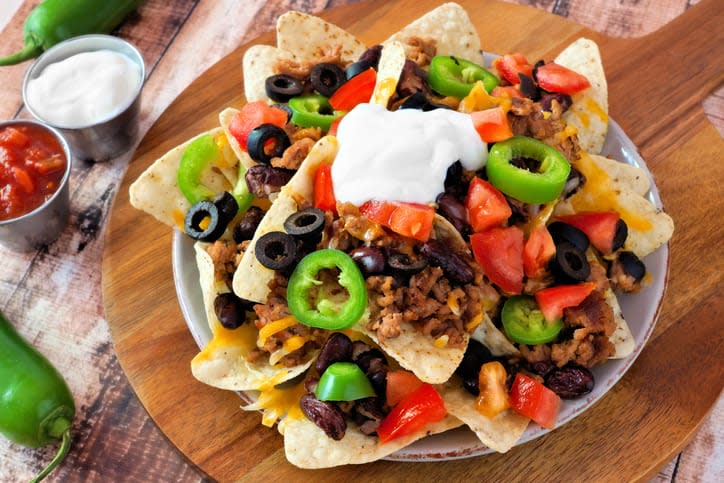 On Saturday, November 10, Las Cruces will see heaps of cheese, pounds of tortilla chips, and mountains of chile come together to become the world's largest nachos. "Noche de Nachos", which aptly translates to "Night of the Nachos", will take place in downtown Las Cruces where nearly 5,000 pounds of nachos will be built for a crowd of intrigued spectators.
Kansas Can't Touch This
The current Guinness World Record for the World's Largest Nachos is 4,689 pounds and was set in Lawrence, Kansas. "The moment I learned that Kansas held the record for the world's largest nachos, I knew we'd be going for it. Las Cruces does so many things well and we simply refuse to be bested at nachos", said Jennifer Bales, Director of Visit Las Cruces.
International Mariachi Showcase And Ballet Folklorico
The Top 3 performers from the Las Cruces International Mariachi Conference Student Showcase Competition will be performing, along with the winning vocalist of the Elisa Gastellum Scholarship and 2 ballet folklórico dance groups. The evening's headliner, Grupo Status, a 25 person musical group from Ciudad Juarez, will bring an evening of entertainment to downtown Las Cruces. Grupo Status plays a diverse range of songs from salsa to rock and everything in between. Their eclectic and versatile sound will ensure that everyone is on their feet dancing the entire night.
Nacho Libre At The Rio Grande Included!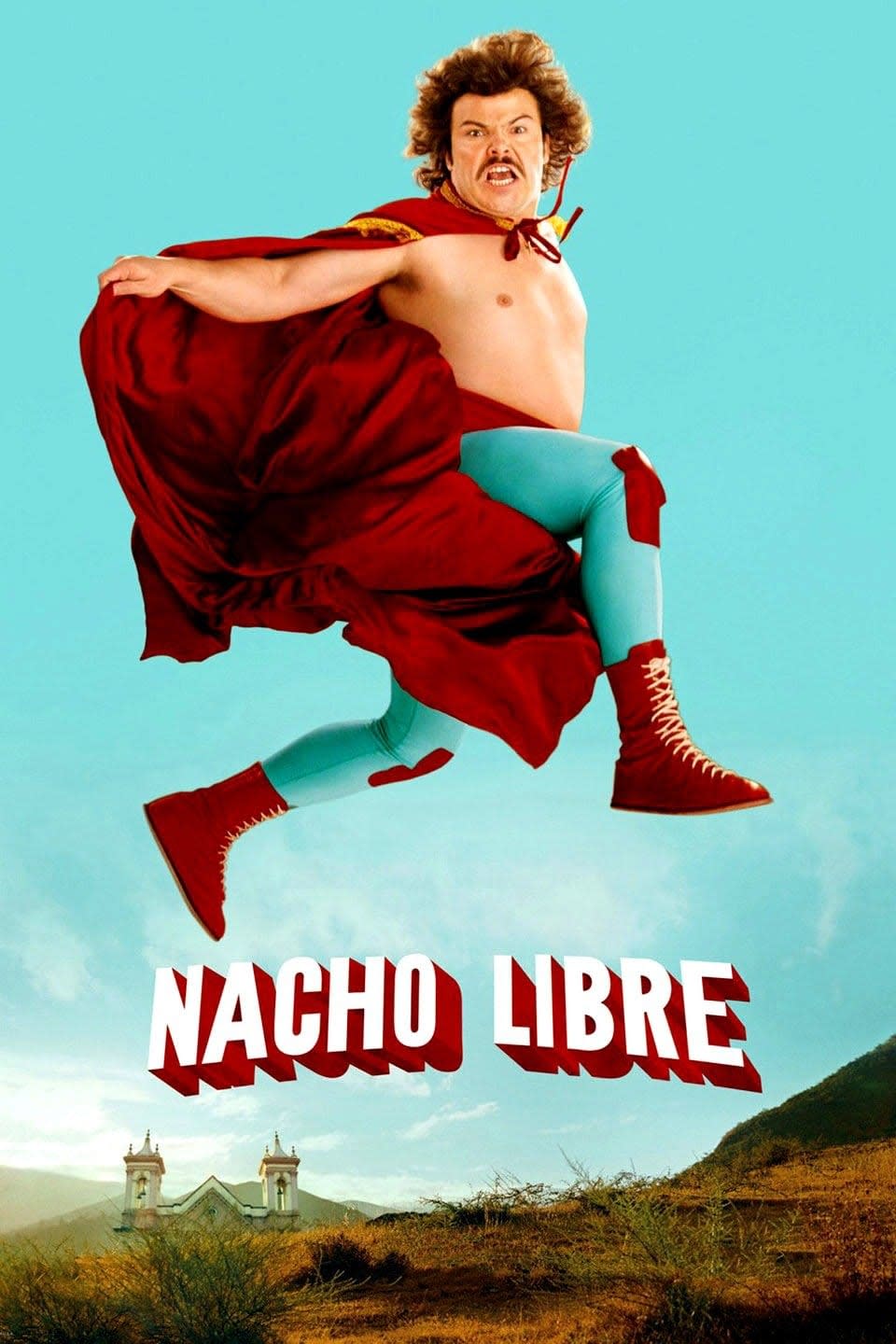 The fiesta welcomes every Las Crucen to cheer on the massive and tasty endeavor as New Mexico takes on Kansas, while enjoying an evening of music, dancers, local artisans, food trucks, and nachos on the plaza. The day will also feature a screening of Nacho Libre at the Rio Grande Theatre at 3:00pm. Tickets to Nacho Libre are $5, or free with your Noche de Nachos ticket. Space is limited, and doors for the movie open at 2:00pm.
This fun and foodie-geared event will be hosted by the City of Las Cruces Economic Development Department, Visit Las Cruces, the New Mexico Department of Agriculture, the Mexican Consulate in El Paso, and The Game Sports Bar & Grill, with the help of several other local restaurant sponsors. The sponsors invite our neighbors from the surrounding communities of Hatch, El Paso, Ciudad Juarez, Chihuahua, and beyond to cheer on the construction of the nachos.
New Mexico Secretary of Agriculture Jeff Witte said the event is the perfect opportunity to promote New Mexico food products. "Our state's growers produce many high-quality foods, and our agriculture industry also offers numerous value-added products," said Witte. "This event is ideal for showcasing many of the tasty, locally-sourced New Mexico products our ag industry has to offer. And when you put those products together, they create great food and great fun!"
Tasty Locally- Sourced New Mexico Products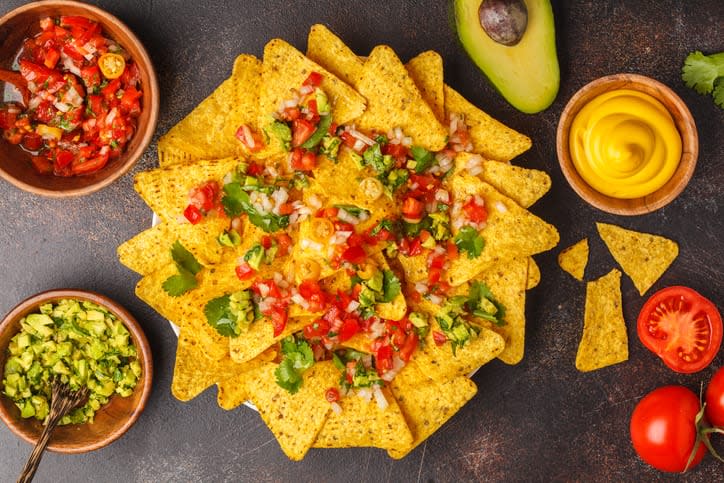 The nacho ingredients will come from New Mexico – Taste the Tradition ® (TTT) and New Mexico – Grown with Tradition ® (GWT) program members. The New Mexico Department of Agriculture developed the TTT and GWT programs to identify and promote New Mexico agricultural products, including food, fiber, wine, produce, nuts and livestock through one, easily recognizable logo. On Nov. 10, those New Mexico sourced products will make up one hefty batch of nachos.
November 10 - 5:30 PM At The Plaza de Las Cruces!
Gates will open at 5:30pm at the Plaza de Las Cruces, with the nacho build starting at 5:30pm. The official weight announcement will be at 7:30, with the headliner coming on at 8:30, and the event ending at 10:00pm. Entry costs are $15 for adults, children 12 and under get in for free. For more information and to purchase tickets, visit www.DowntownLC.com. Tickets can also be purchased online at the Rio Grande Theatre and at Visit Las Cruces.
For more information contact Visit Las Cruces at 575-541-2444