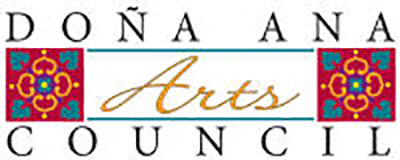 The Doña Ana Arts Council proudly continues the 2014/2015 Performance Series with singer/songwriter and folk pioneer Peter Yarrow. Hot on the heels of the Peter, Paul and Mary 25th Anniversary Concert, broadcast in celebration of the group's 50th anniversary on KRWG-TV, Yarrow will conduct a musical tour through a career spanning more than four decades of song and social activism.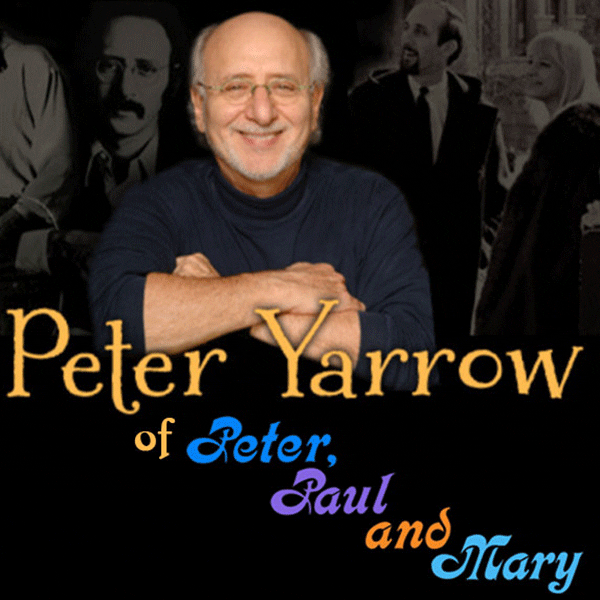 Peter Yarrow will bring his storytelling skills and melodic talent to the Rio Grande Theatre stage, Saturday, March 21, 2015.

As one third of the famed folk band Peter, Paul and Mary, Peter Yarrow produced some of the most moving songs recorded by the Grammy Award-winning group, including "Puff, The Magic Dragon," "Day Is Done," "The Great Mandala" and "Light One Candle." His musical genius is rivaled only by his commitment to social justice, beginning with the Civil Rights Movement of the early 1960s and encompassing such issues as gender equality, the environment, homelessness, hospice care and education. Now in his 70s and more active than ever before, Yarrow continues his work to make the world a better place not just for a few, but for everybody within our society, through advocacy, fund-raising and the transformative effects of music.
The Rio Grande Theatre is located at 211 N. Main Street, in Las Cruces. Doors open at 7 p.m. and the performance begins at 7:30 p.m.  Reserved seat tickets are $47.75 in advance (Main Floor) or $37.50 in advance (Balcony), all fees included. Tickets may be purchased via the website at www.RioGrandeTheatre.com, or at the box office, upstairs at the Rio Grande Theatre, Monday through Friday, 9 a.m. to 5 p.m.  Tickets are $52.75 / $42.50 at the door day of show. Student rush tickets will be available for $10 with valid ID at the door 15 minutes before show time. For more information visit the website or call (575) 523-6403.