[vc_column_text>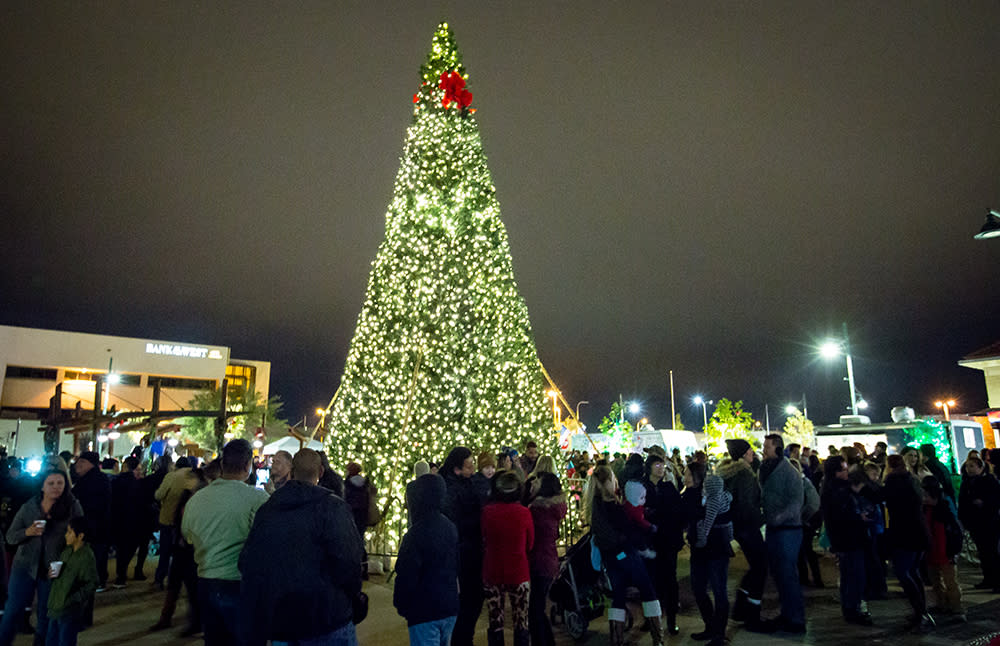 [minti_spacer][vc_column]Christmas Tree Lighting on the Plaza de Las Cruces!
Date: December 2nd
Time: 6:00 p.m. – 8:00 p.m.
There will be live holiday music on the plaza stage, family entertainment and activities for the kids sponsored by City of Las Cruces departments, carolers, and food trucks, and refreshments. And following the tree lighting, the Rio Grande Theatre will be showing A Christmas Story at 8 pm! best mattress reviews
After a visit with Santa, enjoy hot cocoa, sweets and lots of arts and crafts and family entertainment inside and outside the depot.
[minti_spacer ]