[vc_column]
This year's event is shaping up to be more exciting than ever with live music from Nosotros and Team Havana, salsa dancing lessons, activities for kids, street performers, food trucks and the annual salsa making competition.
Event Location: All events take place on Main Street in downtown Las Cruces between Las Cruces Ave. and Griggs St.
Friday Night, September 30, 6-11 pm - "Salsas From Around the World"
     5-course sit-down fundraising dinner with food and entertainment by Team Hanana.
Saturday Night, October 1, 5-10 pm - Street Festival
     Live music from Nosotros, magic, street performers, live luchador wrestlers, dancing, food vendor and more.
Sunday Afternoon, October 2, noon-6 pm - Salsa Making Competition
     Annual salsa making competition featuring over 20 varieties of homemade salsas.
Fore more information, call 575-541-2444, or 575-525-1955
[vc_empty_space ][vc_empty_space ][vc_column_text>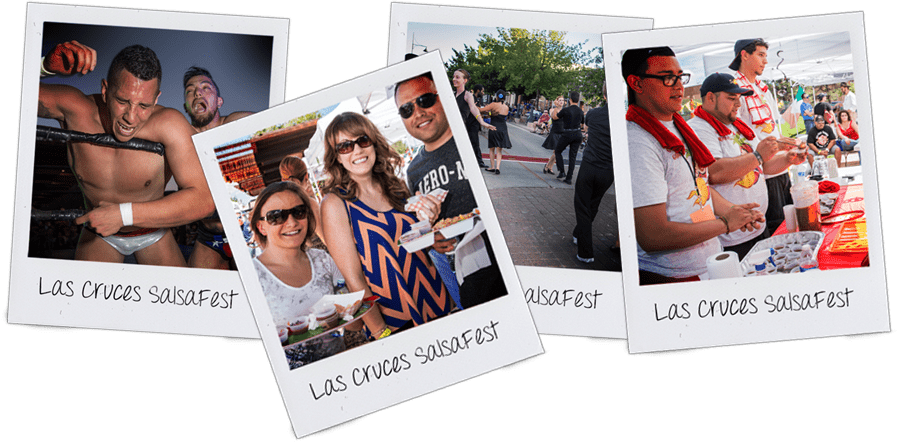 [vc_empty_space ][vc_custom_heading text="Ticket Prices are as follows:" font_container="tag:h2|font_size:20|text_align:left" google_fonts="font_family:Open%20Sans%3A300%2C300italic%2Cregular%2Citalic%2C600%2C600italic%2C700%2C700italic%2C800%2C800italic|font_style:300%20light%20regular%3A300%3Anormal"][vc_empty_space ]
[vc_empty_space ][vc_custom_heading text="Where To Stay" font_container="tag:h2|font_size:20|text_align:left" google_fonts="font_family:Open%20Sans%3A300%2C300italic%2Cregular%2Citalic%2C600%2C600italic%2C700%2C700italic%2C800%2C800italic|font_style:300%20light%20regular%3A300%3Anormal"][vc_empty_space ][vc_column_text>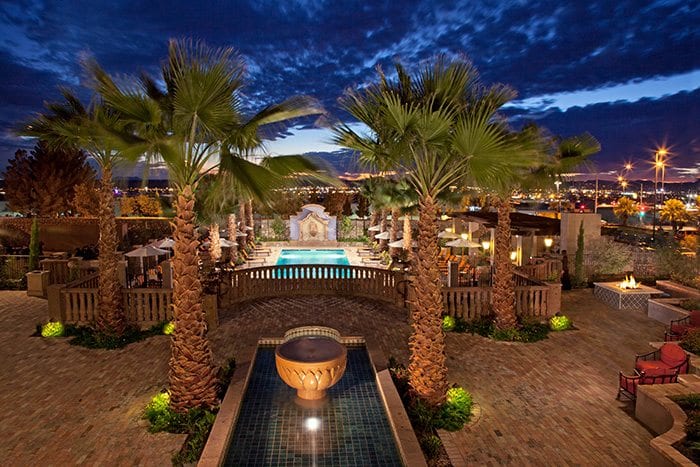 For [$119.95 per night], two night minimum stay at Hotel Encanto includes:
SalsaFest Passes For (2) (Good For Saturday & Sunday Events)
Main Street Discount Shopping Cards
Las Cruces Goodie Bag
(2) Margaritas Each Night
Late Check-Out If Available
[vc_empty_space ][vc_btn title="Reserve Your Room Now!" color="danger" align="center" link="url:http%3A%2F%2Fbit.ly%2F2bAr2eJ||target:%20_blank|" button_block="true"][vc_empty_space ][vc_widget_sidebar sidebar_id="portfolio_sidebar"]