About Us
Visit Las Cruces is a proud program of the City of Las Cruces and serves as the tourism ambassador of our city. Our team is advocates for visitors to experience the many things we have to offer by highlighting our food, outdoor recreation, arts & culture, space industry and other attractions and entertainment. Travelers are welcome at our visitors center located in the heart of the city at 336 S. Main Street to learn more and gather information about Las Cruces and its surrounding areas.
Our Mission
To promote Las Cruces, New Mexico as a year-round premier Southern New Mexico destination for travelers, businesses, organizations, groups and those looking to put down roots. We are dedicated to communicating the authentic, rugged spirit of Las Cruces to visitors. 
Our Vision
For travelers to experience the rugged beauty, diverse culture, abundant attractions, and neighborly charm that Las Cruces and its surrounding region have to offer.
We Believe
Las Cruces has something to offer everyone, with a welcoming hand and smile.
Unlike cities with all the fast-paced hustle and bustle, Las Cruces is a place where you can take your time and liberate your inner explorer.
In Las Cruces, casual conversations spur genuine connections with down-to-earth people, inciting a desire within visitors to return to Las Cruces.
Visit Las Cruces embodies the neighborly spirit of our city by kindly accommodating visitors with comprehensive knowledge and resources.
Visit Las Cruces improves the quality of life in Las Cruces by uplifting our community by generating positive economic growth from tourism capital, partnering with local events, recreation and business, and streamlining access to resources and information about Las Cruces.
Awards and Recognition
2023: Happiest Cities in America #103, Happiest Cities in New Mexico #1, WalletHub.com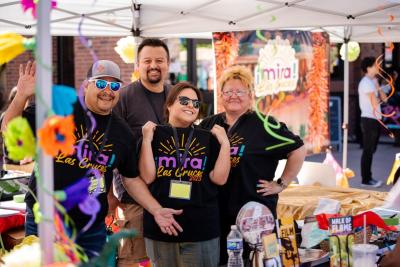 2023: 9 Most Underrated Cities in New Mexico, WorldAtlas.com
2023: Top 10 Best Places to Live and Work as a MovieMaker, MovieMaker.com
2023: 11 Best Ale Trails in the U.S., Seeker
2023: Top 15 Best Cites in the Country to Raise a Family, Scholaroo.com
2022, 2023: New Mexico State University's Animation Program Top 25 in Nation, Top 10 Regionally, No. 1 in State, Animation Career Review
2022: Andele's Dog House #43, Top 100 Dog-Friendly Restaurants in the U.S., Yelp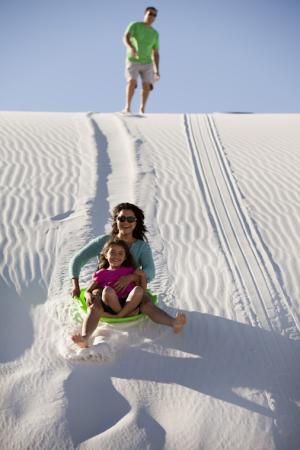 2022: White Sands National Park Named The 21 Most Underrated, Crowd-Free National Parks in America, InsideHook.com
2022: 12 New Year's Eve Destinations That Drop Something Besides a Ball, Fodor's Travel
2022: White Sands National Park Named One of America's Favorite Natural Landmarks, AquaExpeditions.com
2022: Top Things To Do in the USA, White Sands National Park, Lonely Planet
2022: Best Places to Live in New Mexico, Niche.com
2022: Top 20 Best-Run Cities in America, WalletHub
2022: Best Places to Camp: Top 10 in the U.S., Sierra Vista Campground, Las Cruces, NM, The Dyrt
2022: New Mexico State University Best Colleges for National Universities, U.S. News & World Report
2022, 2021, 2020: Bronze Bike Friendly Community, BikeLeague.com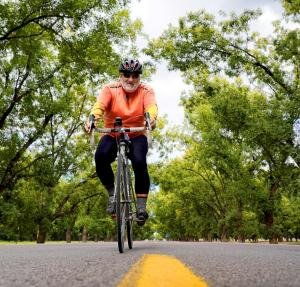 2022, 2021: New Mexico State University America's Top Colleges, Forbes
2021, 2020: Top 100 Colleges and Universities for Hispanics, The Hispanic Outlook on Education
2020: Top 5 Best Run City in the U.S., WalletHub
2020: Best Run City in New Mexico, WalletHub
2020: America's Best Small Cities, BestCities.org
2020: Las Cruces Recognized as Fittest City in New Mexico, Insurify