Historic Mesilla
The town of Mesilla holds all its lovely perks and jewels for visitors to discover. Filled with history and rich with culture, Mesilla isn't just a shopping district but a sight to see and a place to explore. With its abundance of exquisite food, and the surrounding naturistic views, it's quite the gem. Neighboring Las Cruces, Mesilla is certainly a stop to add to your itinerary. 
Jewelry & Clothes
If you're looking for fine jewelry head over to Silver Assets where you can find beautiful sterling silver and Native American jewelry. Family-owned and delicately picked, one can discover plenty of things to pick up, including some of the prettiest turquoise pieces. You can find some similar styles and types of jewelry at La Zia, paired with pottery, rugs, sandpaintings, and much more for your home. Mesilla never fails to impress with its assortment of jewelry. 
If clothing is more your thing, there are a number of boutiques and shops for you to visit. The Emerald Isle Boutique is just one that features clothing, jewelry and accessories galore.
Looking to shop for the men in your life? Head over to A Real Man, "where men find fashion first." There you'll find t-shirts, dress shirts, resort wear, funny boxers, and most importantly – hats! 
Crafts & Gifts
Make a stop for some lunch and browsing at Rincon de Mesilla where you can grab a bite and continue your shopping with some of their handcrafted artisan products. For more artisan products visit Del Sol for pottery, home décor, jewelry, and bags. 
Nambé is a great place to find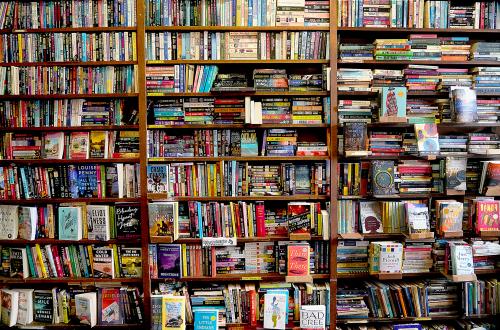 sleek and stylish décor, serveware and gifts for the homes of your loved ones. Part of Mesilla's more popular history is the story of western legend Billy the Kid. Visit the Billy the Kid Giftshop and you are sure to find plenty of factual information on his story and ties to Mesilla. Here one can also find plenty of New Mexican trinkets and souvenirs to take home. 
Book lovers can make themselves at home at the Mesilla Book Center. With a strong focus on southwestern history and children's books, the Mesilla Book Center has plenty to offer for those in the area looking to learn more about the culture and history within the region.
Mesilla also offers farm to market products at FARMesilla where you can locate fresh food, produce, alcohol, coffee, as well as bath and body care. For those in need of a pinch grab one of their pre-crafted gift baskets.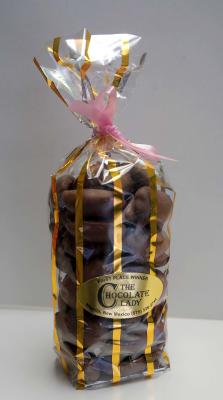 Unique Finds
For some more unique stops drop by The Chocolate Lady where one can indulge on delicious hand-made chocolate in all kinds of forms. Truffles, turtles, toffee, caramel, dips, fillings, white, milk and dark. The Chocolate Lady is sure to satisfy your sweet tooth. Stop here on your way home to spread some love and cavities with your friends and family. For something less sweet visit Heart of the Desert to find savory pistachios and tasteful wines. All the Christmas lovers in town need to be sure to stop by Tis the Season de Mesilla where Christmas is year-round. Select wonderful ornaments and decorations for the coming winter holidays. 
Another time to do some shopping is during the weekly Arts & Crafts Farmer's Market every Friday from 11 a.m. to 4 p.m. or Sunday from 9 a.m. to 4 p.m. This market has vendors with more hand-crafted goods, artwork, and even locally grown produce.