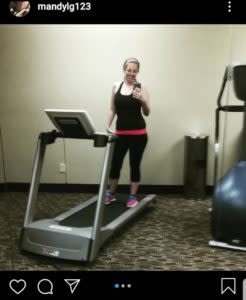 When Mandy Guss sets her mind to something she follows through. Her goal heading into 2020: run a 5k. Guss, who works as the City of Las Cruces Business Development Administrator, took part in this year's Look Who's Dancing and inspired by former participant George Vescovo to kick up her fitness. Vescovo introduced her to a training app called Couch to 5k. Guss searched for the app and clicked on the first one that popped up, called 5k Run. The app offers a nine-week training program that helps users train for upcoming events through walk and jog interval training. With the upcoming Las Cruces Half on Jan. 4, Guss chose to work toward participating in the event. The Las Cruces Half includes a half marathon (13.1 mi.), 5k (3.1 mi.) and a one-mile fun run. After a minor setback, courtesy of the flu, Guss started the program on Oct. 21. The app suggests users train three times a week. If you miss a day it compensates and extends the number of training days.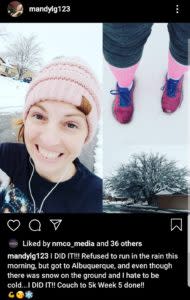 "I can see the progress," Guss said. "I can run longer than I could before." In addition to her use of the app, Guss is documenting her progress on her social media. It's another tool that not only keeps her accountable, but also motivated. "I post pictures on Facebook or Instagram and it's funny how many people are supportive, ya know people that are friends, but that I don't see that often will say 'Hey, how's that going?'" Guss said. "I wasn't necessarily looking for that support, but it's been fun to find it." Guss will wrap up her use of 5k Run the week of the Las Cruces Half.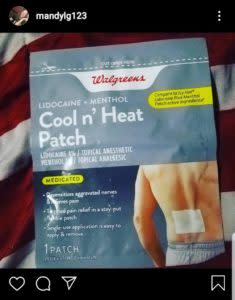 "I'm very goal oriented so I felt like I wanted to work out, but I don't have the (motivation) to just go home and work out, so this gave me something that I'm working toward," Guss said. The Las Cruces Half is at 9 a.m. Jan. 4 at the Field of Dreams, 2300 Tashiro Drive. For more information or to participate in the Las Cruces Half, click
here
.